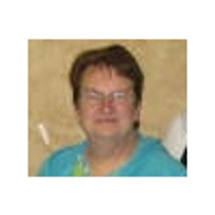 Marion Hansen
Member-At-Large
Marion graduated in 1972 from St. Luke's Hospital School of Nursing, Duluth and has worked in Acute Care, Long Term Care and Home Health settings. She graduated from her Parish Nursing program in 2002 and has served the Sebeka United Methodist congregation since then. Marion noted that Parish Nursing has not only offered her an avenue for retirement transition but has provided skills for her to become a more "whole-istic" Nurse. During her tenure as president of MUMPNA, Marion expects to further the development of Parish/Faith Community Nursing within the Methodist Church system.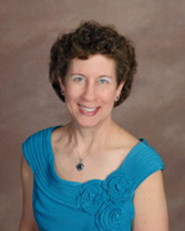 Julia Nordling
Treasurer, 2019-2020
Julia has been a practicing nurse since 1980, having worked in two hospitals in the medical-surgical units. Since 2006 she has been serving the Centennial congregation as their parish nurse. Her responsibilities include co-leading the Care Team and BeFriender Ministry, making pastoral visits, hosting educational events at the church and providing referral information about housing and homecare to congregants. She has been trained as a facilitator for Honoring Choices and Paths to Faithful Caregiving. Along with membership in the Minnesota United Methodist Parish Nurses Association, she also belongs to the Lyngblomsten Parish Nurse Resource Group and the Faith Community Nurse Network. Julia is an avid dog walker, loves to read, garden, watch birds and spend time with friends.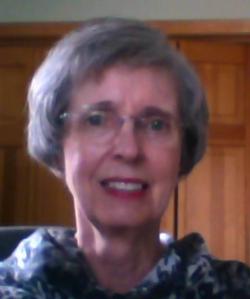 Judy Lightowler
Member-At-Large
Judy Lightowler graduated from the University of North Dakota with her BSN, the University of MN with an M.S. as a Gerontological Nurse Practitioner. She became a parish nurse in 2000. Created the Health Ministry Coalition in the Perham area and served on the Health Ministries Network of Minnesota board for several years. In 2006, she worked with Jan Daniels to start MUMPNA. She served on the board from 2006-2013 serving the last two years as the president. She is currently serving on the United Methodist Church Health Ministries Network Strategic Council (UMCHMN) and as the North Central Jurisdictional Representative to HMN. She became the North Star District Parish Nurse in 2014 with the clergy as her parishioners working mostly with computer and telephone in this long distance ministry. She enjoys living on the lake with her husband and all the birds and wild life as well as gardening on her 40 acres of woodlands. She continues to be the parish nurse for her small church of 35 mostly senior members.
Muriel Olson
Twin Cities Representative, 2018-2020
Muriel S. Olson graduated from Ancker School of Nursing in St. Paul, MN and then from the University of Minnesota with a BS in Public Health Nursing. Muriel has worked in a variety of settings and is retired from St. Paul Ramsey County Public Health. In 2002 she completed the Parish Nurse Training offered by Concordia College. She then served as the Parish Nurse at Cleveland Ave. UMC. Following their merger with Fairmount Ave. UMC she has been the parish nurse there. Muriel has also taken the training for coaching The Diabetes Prevention Program and for leading Dementia Friends training. She has led these programs at her church and in the community. She feels that promoting an integration of spiritual, physical and mental health is essential in all areas of our lives and community.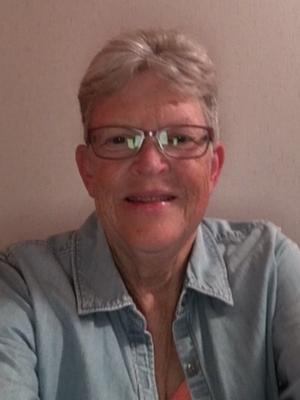 Jane Beckstrom
River Valley Representative
Jane graduated from SDSU with a B.S. in Nursing. Experiences have been in hospitals from 1973-2002, triage clinic nurse, and private nursing home for Catholic Nuns for 12 years. She took the Parish Nurse prep course in 2001 and did volunteer work in Parish Nursing from 2002-2005. Jane was hired in 2012 at Woodbury Peaceful Grove UMC as a paid Parish Nurse, working 10 hours a week. She started an ongoing grief support group, a drum circle for autistic and socially challenged children, and a gathering respite program for caregivers living with Alzheimer's patients. She is also involved in the prayer team and as a leader in the Caring Ministry program (visits to homebound). Under the umbrella of Caring Ministry, Jane helped establish a program to provide transportation, meals, and yard work/repairs for members afflicted with a life-changing illness.